First group trained in Belbin concept
HR and training officials from Bank of Valletta and Mater Dei Hospital became the first accredited group from Malta trained to use the Belbin team role concept in their companies.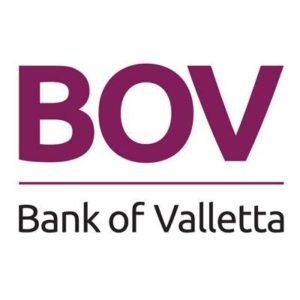 The Belbin team role accreditation course provides participants with the skills required to improve individual, team and organisation performance. The Belbin team role was created by researcher and management theorist Meredith Belbin. Belbin ream roles are used to identify employee's behavioural strengths and weaknesses in the workplace so as to build productive working relationships, select and develop high-performing teams, raise self-awareness and personal effectiveness, build mutual trust and understanding and aid recruitment processes.
Vladimir Djordjevic, business developer and consultant at Belbin Malta Ltd said: "When it comes to identifying people that will most likely produce the best results, we often look for skills first, followed by personality, but profiling the behaviours needed to complement a team can often improve the way everyone works and reduce the stress, frustration and effort while getting much more done in less time."
This article was originally published in Times of Malta on 26th September 2013. 
Request a Meeting
Do you have questions about how we can help your company? Send us an email and we'll get in touch shortly or phone us between 9:00 and 18:00 Monday to Friday.
By submitting this form I understand that Belbin will share news and information with me via email. We will never share your details with third parties.